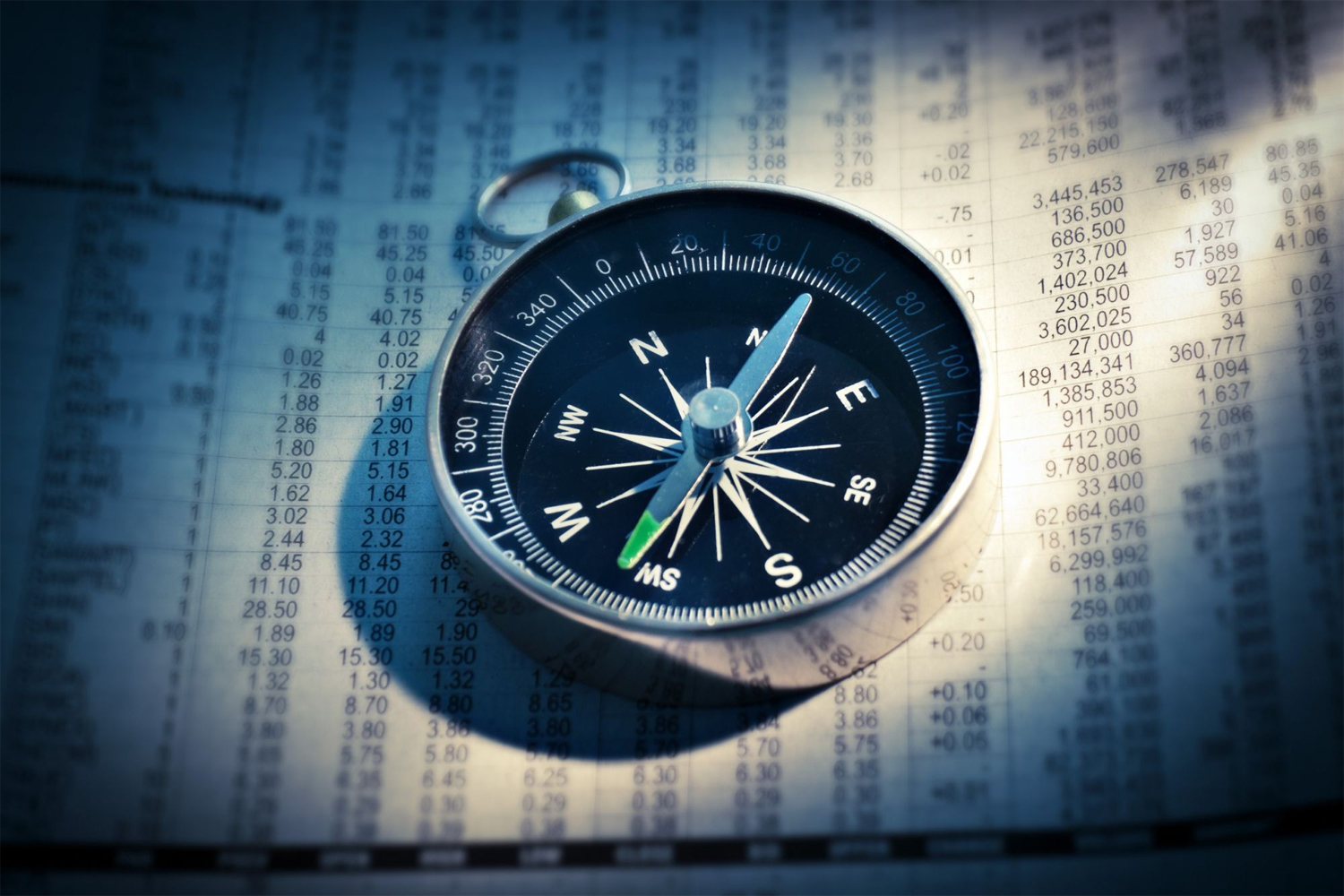 Arrow services specializes in delivering accurate and error free rebar detailing & Bar bending schedule for RCC structures.
Arrow prides itself on excellent customer service and its ability to meet expectations and create value for our customers. Accurate and efficient detailing is the first step in any quality project, which is why we maintain an expert staff of detailers to make sure that we meet our customers' demands and expectations. Accurate detailing allows us to get an in depth look at a projects dimensions, as well as helping us eliminate costly rework in the field and subsequent project delays.
At Arrow, we have all of the latest detailing software programs: CADS RC, Rebar CAD which files can be formatted into XLS and ASA Barlisting program & Shear 97 program.
We submit drawings and BBS via email or ftp download, in DWG, DWF, PDF and XLS format.
We specialize in providing rebar detailing & rebar estimation services for almost all type of structures. Our projects include:
Commercial & industrial structures – Parking garage structure, Shopping Mall , Multi story building Etc.
High rise and low rise buildings
Precast structure – Tilt up panels & girders
CMU Masonry
Water treatment plant
Special structures like tanks, bridges, retaining walls, dams etc.
Key Service
Rebar detailing using CADS RC, Rebar CAD for 2D & Tekla CIP for 3D detailing in compliance with respective Country Codes: such as BS-8666, and ACI with best practices followed at sites.
Structural Detailing and BBS
Developing GA Drawings
Pre-Cast Detailing and BBS
Rebar and Concrete Quantities
Preparing accurate construction documents
Generate various type of reports needed for planning & construction